Hi, everyone! It's @SupaRedPikachu here, so guess what? I need help creating a Friday Night Funkin' mod featuring SEGA's mascot Sonic the Hedgehog in his own week as Boyfriend's main "opponent"!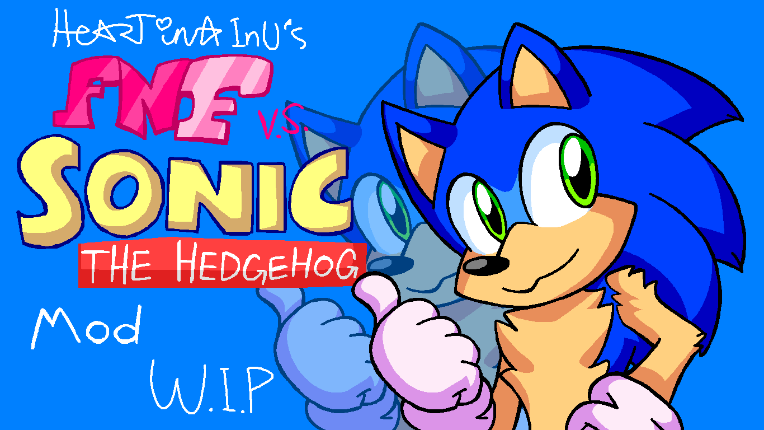 The mod I'm making is being developed in progress. It will feature Sonic the Hedgehog himself with his own week, "Sonic Week", and must have three songs (the fourth one will be unlocked in Freeplay if you beat the last track). Oh, and the mod can also have either Kade Engine or Friday Night Funkin': Mic'd Up Engine to run with.
Here's a reference sheet of Sonic for the mod: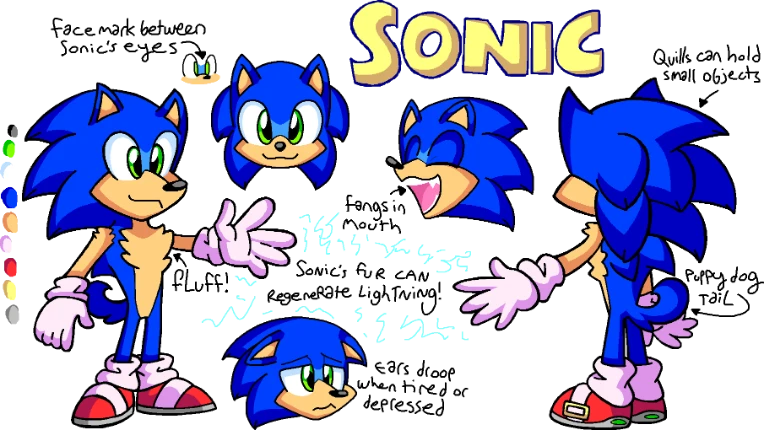 There's a sprite sheet of him if you wanna use them for the mod.: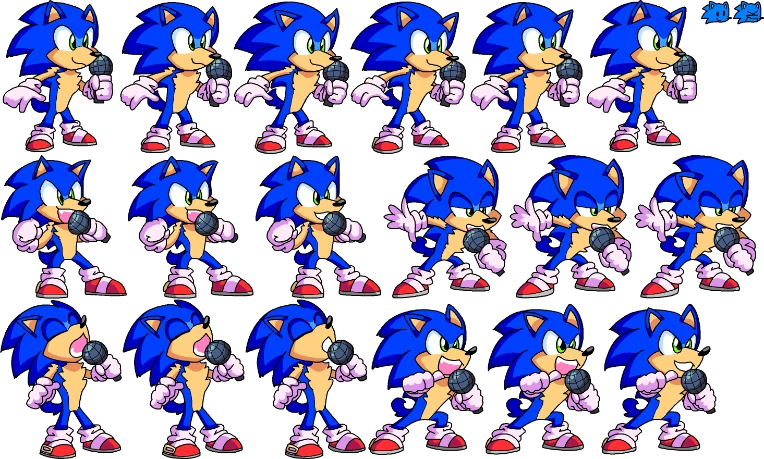 There's a couple of icons for Sonic; neutral on the left and danger/defeat on the right:

An animation thing I made up: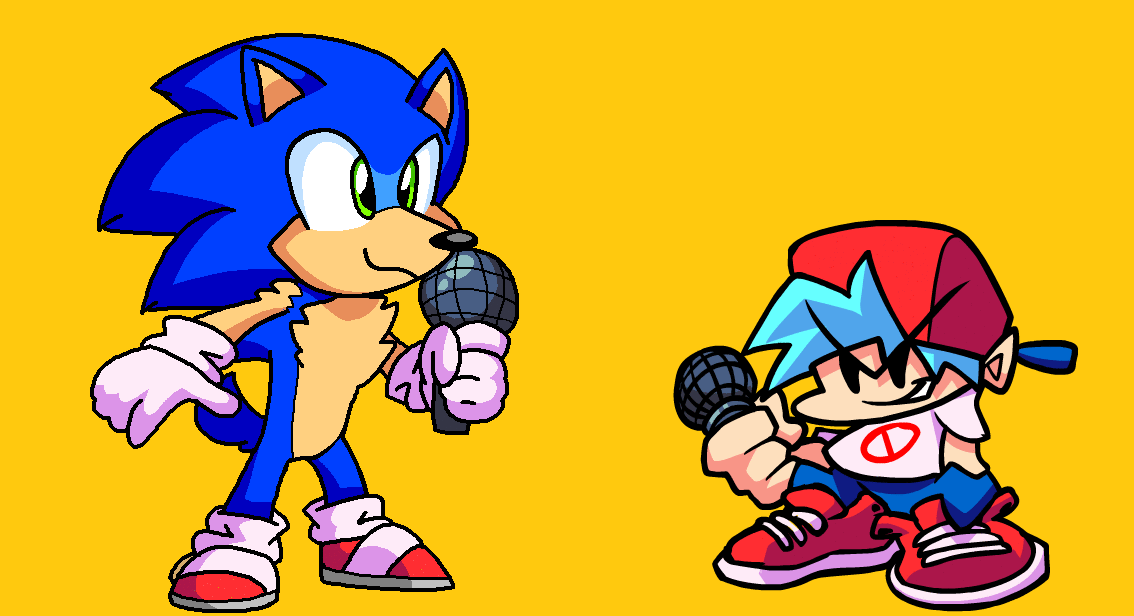 And a background for the mod: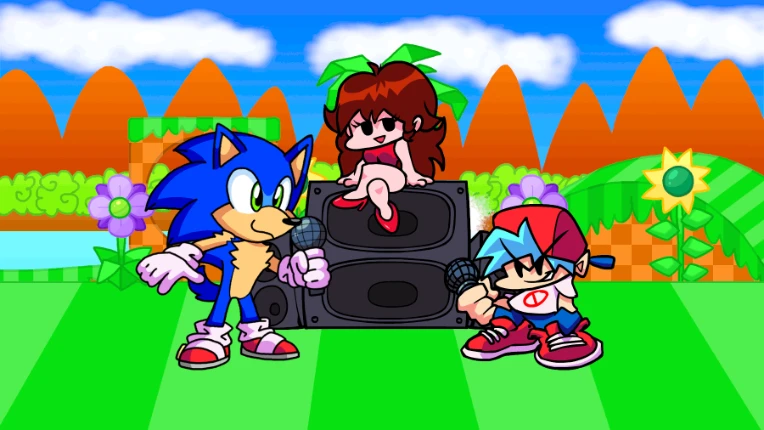 All I need for my FNF V.S. Sonic mod is:
Programmers
Animators
Music makers
Charters
Artists
SFX makers
Kade Engine or FNF Mic'd Up Engine
Oh! And the mod will feature the blue blur himself with three songs:
True Blue
Rings
Shockwaves
During the song Gotta Go Fast, yellow notes will appear and give you rings for extra health if you hit them correctly. Missing the notes will cost you health.
Beating Sonic's Week will unlock a fourth song "Speed In My Soul" (composed instrumentally by Hyper Potions), which can be playable on Freeplay Mode.
If you're an excellent FNF modder, I'd like you to collaborate and help me bring my FNF V.S. Sonic mod alive! Don't forget to DM me if your interested in the mod!
For more about it, click on my Deviantart Sta.sh page or my GameBanana page.